Mother's Day is one of those holidays that
always
sneaks up on me. I've been trying to be better about that in recent years though. Since I'm an only child, I feel like I've got a lot of pressure to give my mom a great gift.
1) A luxurious deep conditioner
If your mom is like mine, her hair has been color treated for as long as you can remember! My mom uses at home permanent hair color (Revlon Colorsilk) which really dries out her hair. So a few years ago, I bought her a
Macadamia Oil Deep Repair Masque
. She
loves
that stuff now! She has straight hair, but I think this would be good for curly moms who aren't watching their silicones. She loved it so much that she now asks for a new one in her Christmas stocking every year! You can grab this online or in some drugstores (I've seen it in my Target, for example)
2) Help her pamper herself with a spa-like environment for that deep conditioner
Three words:
bath tub pillow
. If your mom is like mine, she has a bathtub that never gets used, because she's a shower-and-go kind of gal. But that won't work if she's trying to relax and give herself a lovely deep treatment. So last year, I bought her this bathtub pillow. Now, she loves to draw up a bath every once in a while. This pillow is super dense and suction-cups to the bathtub so it stays put. I know this one isn't technically hair care, but it definitely encourages you to sit and let your deep treatment work its magic for a while!
3) Upgrade her hair dryer
This one is on my list this year. My mom uses one of those tiny little hotel hair dryers that folds up and has two speeds: on and off. The funny part is that she doesn't travel with it! She borrows mine whenever she comes to visit me at school. So I have a feeling she's going to love getting one of her own. I am going to grab her
this one
by Babybliss. I love my own Babybliss. It dries my hair so much faster than any other dryer I've owned and it doesn't scorch my hair like some other dryers have. This dryer is under $40, so it's a gift with a big impact on your mom's daily routine that is still budget-friendly!
4) Upgrade her brush set
If your mom has been using the same hair brush from Walmart since 1998, maybe it's time to grab her some professional brushes. I love my
Denman brush
($12) for detangling and encouraging curls. It really cuts down on damage because it doesn't have those little plastic balls on the ends of the spokes that snag and break hair. When I want to give myself a blowout, I love
this brush
($12). The vents really cut down on drying time. So for $24, you can give your mom two brushes that she can use every day!
5) Fun hair accessories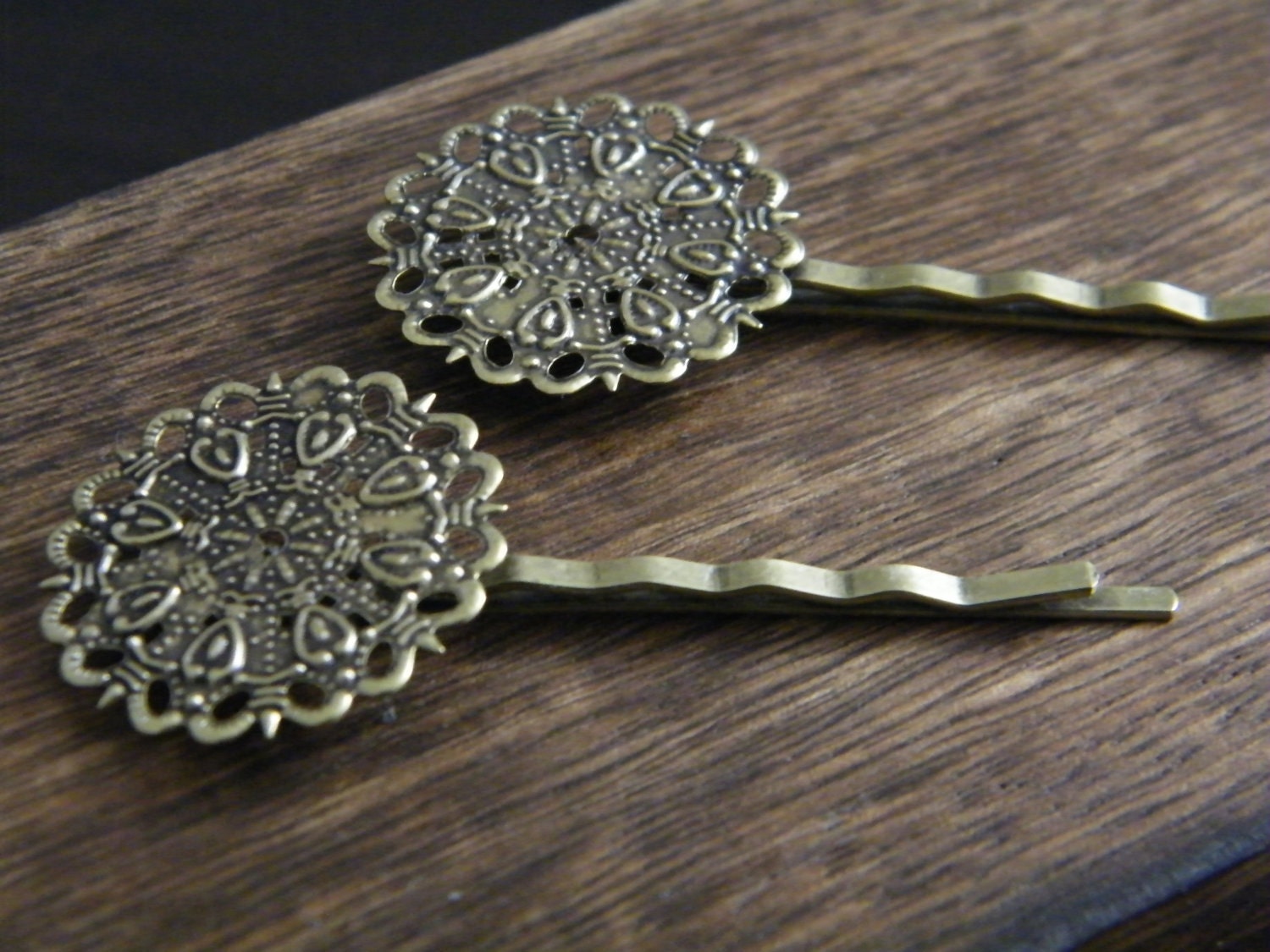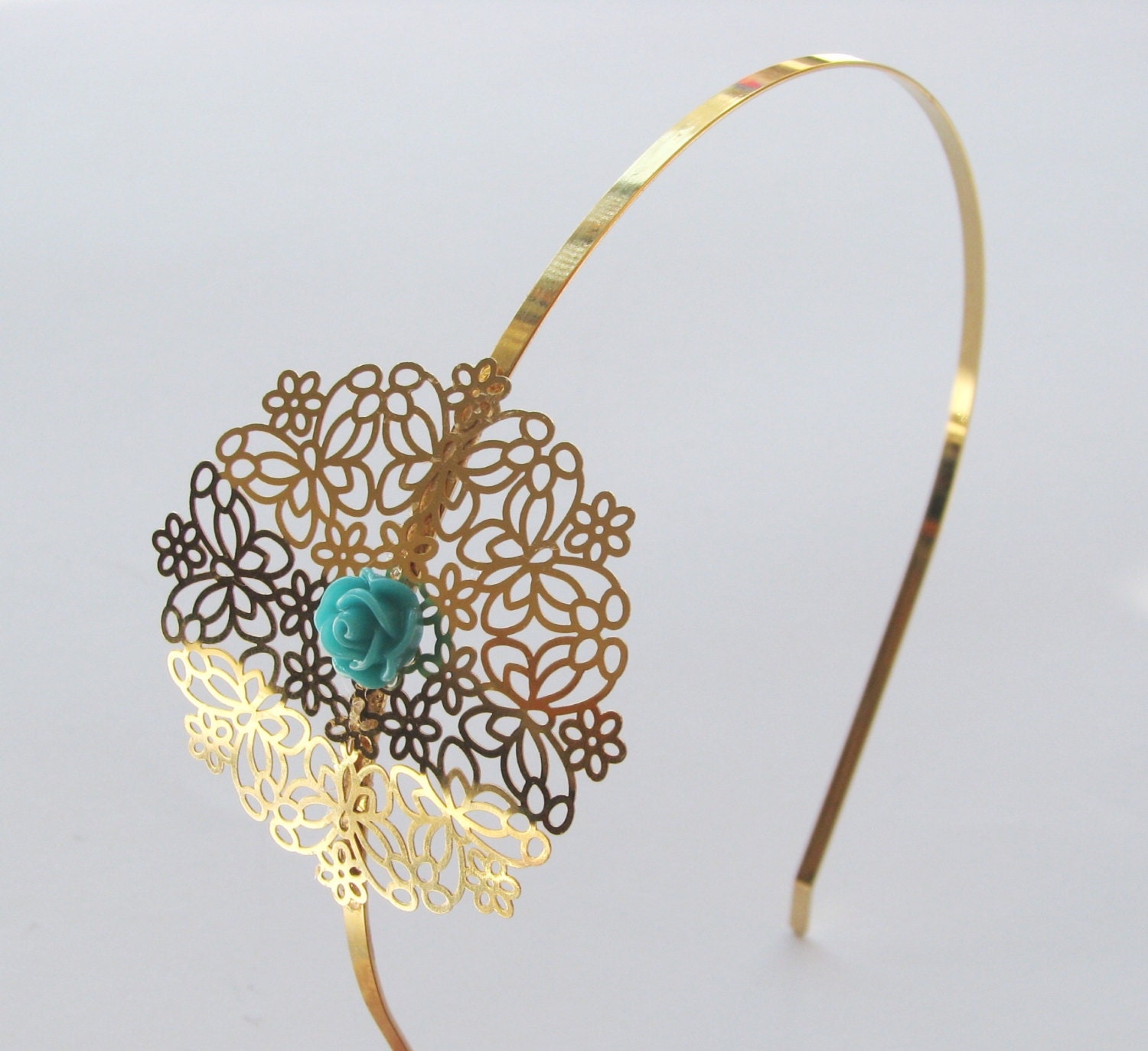 Check out Etsy's huge selection of hair accessories that are made by hand! There are so many that I know my mom would love, even as a working professional. How gorgeous is this
metal hair band
? Or these
jazzed up bobby pins
? You can feel good about supporting a hand-crafter and get gorgeous stuff that will give your mom some options other than the pony tail holder.